Ernest W Seaholm

High School




Class of 1967
THIS IS THE NEW SEAHOLM CLASS OF '67 WEBSITE.
JOINING THIS FREE AND SECURE SITE IS EASY AS 1, 2, 3:
1. REGISTER AT "CLASSMATE PROFILES" ON LEFT SIDEBAR BY CLICKING ON YOUR NAME
2. CREATE YOUR OWN PERSONAL PASSWORD
3. SET UP YOUR PROFILE
THEN EXPLORE!
SEPTEMBER 23, 2017
"50TH REUNION, 2017"

PHOTO PAGE

: REUNION PHOTOS AND FUN PICTURES
---
PUBLIC FACEBOOK CLASS PAGE:
https://www.facebook.com/SeaholmHighSchoolClassOf1967/
PRIVATE FACEBOOK GROUP PAGE:
https://www.facebook.com/groups/SEAHOLM67/
---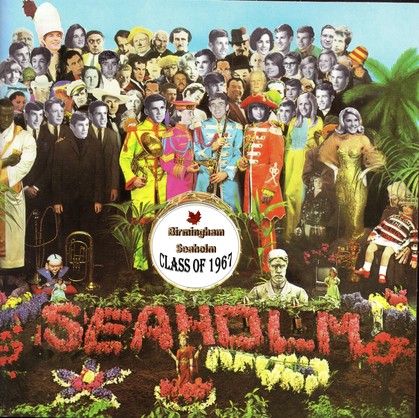 Photo Shopped by Jim LaBelle