Ernest W Seaholm

High School




Class of 1967
QUESTION FOR 2017!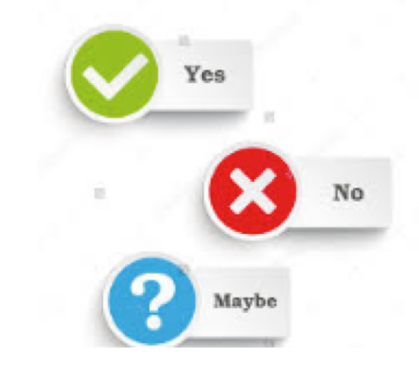 Yes I am coming
No I am not coming
Maybe I will come
We're going to need to know soon!
MARK YOUR CALENDARS FOR THE BEST REUNION EVER! 50 YEARS! SEPTEMBER 23, 2017


ENJOY A CASUAL RELAXING EVENING WITH OLD AND NEW FRIENDS.
LOTS MORE COMING SO KEEP WATCHING THE WEBSITE!
TABS ON THE LEFT FOR NAVIGATION:
USE THE TABS ON THE LEFT TO EXPLORE THIS WEBSITE:
SIGN ON HERE: THIS IS WHERE YOU CREATE YOUR PROFILE.
CLASSMATE PROFILES: BROWSE CLASSMATE PROFILES ALREADY SET UP, COMMENT, SAY HI, EVEN START CONVERSATIONS!
MISSING CLASSMATES: THESE ARE CLASSMATES WHOSE CONTACT INFORMATION HAS BEEN LOST OR IS OUTDATED. PLEASE TAKE A MOMENT TO LOOK THROUGH THE LIST AND SEND US ANY INFORMATION, EMAILS, OR PHONE NUMBERS YOU MAY HAVE VIA THE CONTACT US TAB.
IN MEMORY: THESE ARE CLASSMATES WHO HAVE PASSED AWAY. THIS IS A SAD UPDATE, BUT ONE WE NEED TO CONTINUE TO FILL IN. IF YOU HAVE ANY INFORMATION, DATES, OR COMMENTS ABOUT A DECEASED CLASSMATE, PLEASE TAKE A MOMENT TO ADD THEM.
GALLERY: ALL KINDS OF FUN THINGS ARE POSTED HERE. CLICK ON THE LINKS TO VIEW THEM. IF YOU HAVE VIDEOS, MUSIC, PHOTOS - ANYTHING WE CAN PUT UP - SEND THEM TO US VIA THE CONTACT US TAB. 2 NEW VIDEOS HAVE BEEN POSTED, PRODUCED BY OUR OWN GEORGE RIORDAN. ENJOY!
WHAT'S NEW CLASSMATES: A PLACE TO CONNECT!!!
---
PUBLIC FACEBOOK CLASS PAGE:
https://www.facebook.com/SeaholmHighSchoolClassOf1967/
PRIVATE FACEBOOK GROUP PAGE:
https://www.facebook.com/groups/SEAHOLM67/
---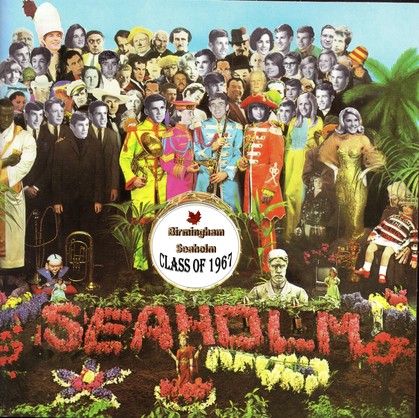 Photo Shopped by Jim LaBelle